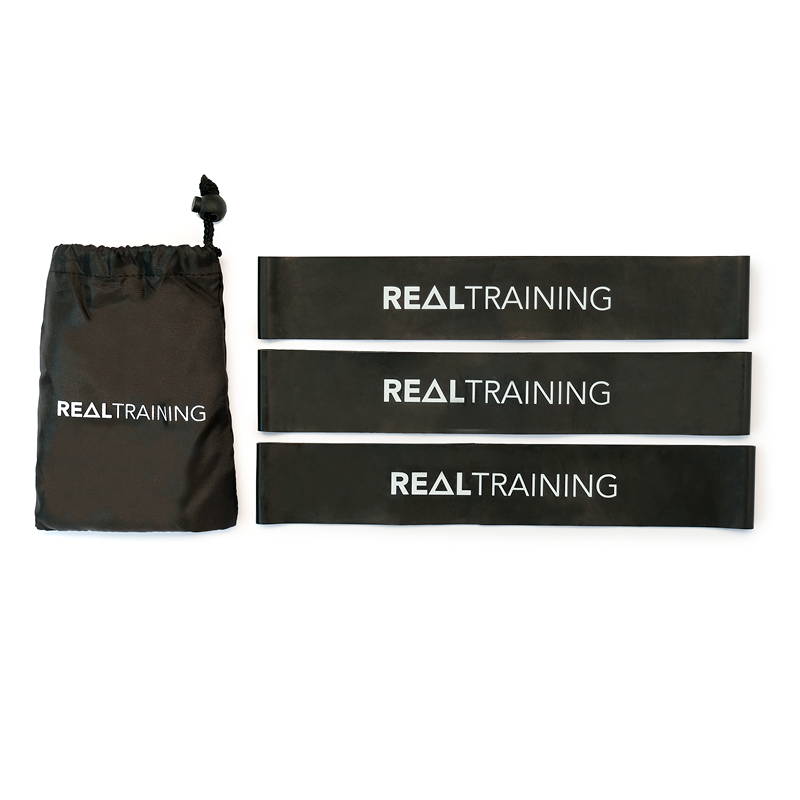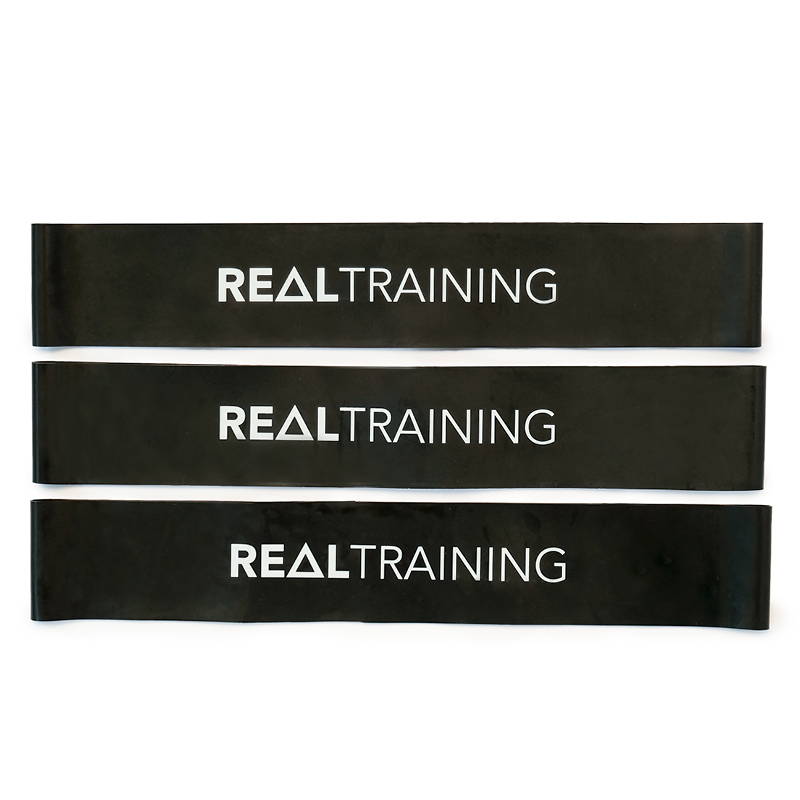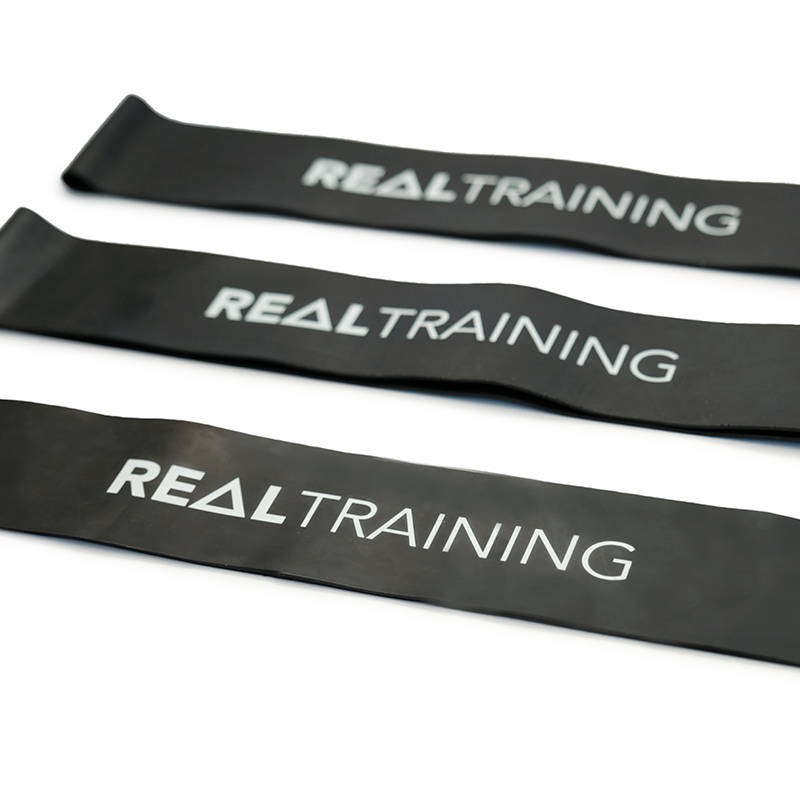 Add the Activation Bands to get more out of any workout.
Warmup Better
Add exercises in your warmup to activate muscle groups that will be used during your workout. Perform specific exercises for your rotator cuff, glues, rhomboids and serratus to make sure your stabilizers are firing during your workout.
Perform Corrective Exercises
Rehabilitate injury or 'prehabilitate' areas at risk. Perform high repetitions for stabilizer muscle groups and train them to fire during multi-joint, functional movements.
Your set includes:
Light Activation Band (20-25lbs.) x1
Medium Activation Band (30-35lbs.) x1
Heavy Activation Band (40-45lbs.) x1
Workout Carry Pack x1
Warmup Routine Instructionals x4 videos